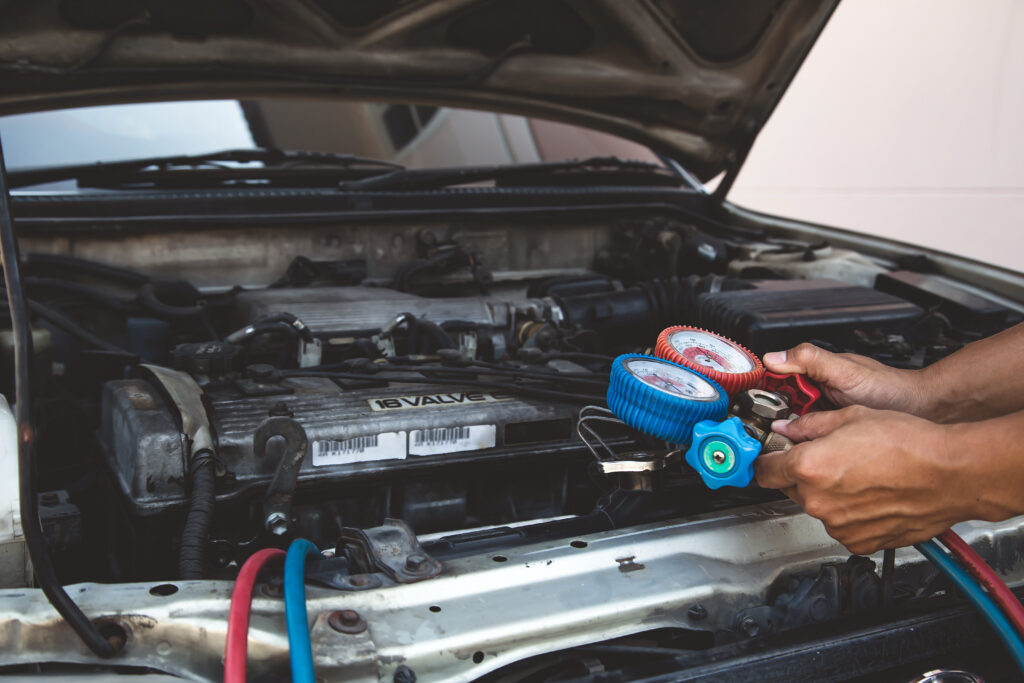 Condensation inside the car is something that affects all vehicles. We've put together a quick primer on what causes car condensation and how to reduce its effects.
What is condensation?
Condensation forms when warm air containing moisture comes into contact with a cold surface, such as your car window. When the warm air meets the cold air, the moisture in that warm air condenses onto that cold surface.
On a car windscreen, this moisture takes the form of hundreds of tiny water droplets that, from a driver's perspective, looks like a fog.
What causes condensation inside a vehicle?
One or a number of the following things could cause condensation inside the car:
Wet clothes/shoes/pets – water on these items will slowly evaporate into the cabin air or, if heavily soaked, cause the seats and carpet to become wet.
Breath – when you or your pets breathe, that exhaled air contains a large amount of water vapour which is released into the cabin.
A water leak.
No circulation of fresh air.
Are new cars more prone to condensation build up?
Modern cars have much better seals, meaning they tend to be more water tight. This means that it's more difficult for any air inside the vehicle to get out.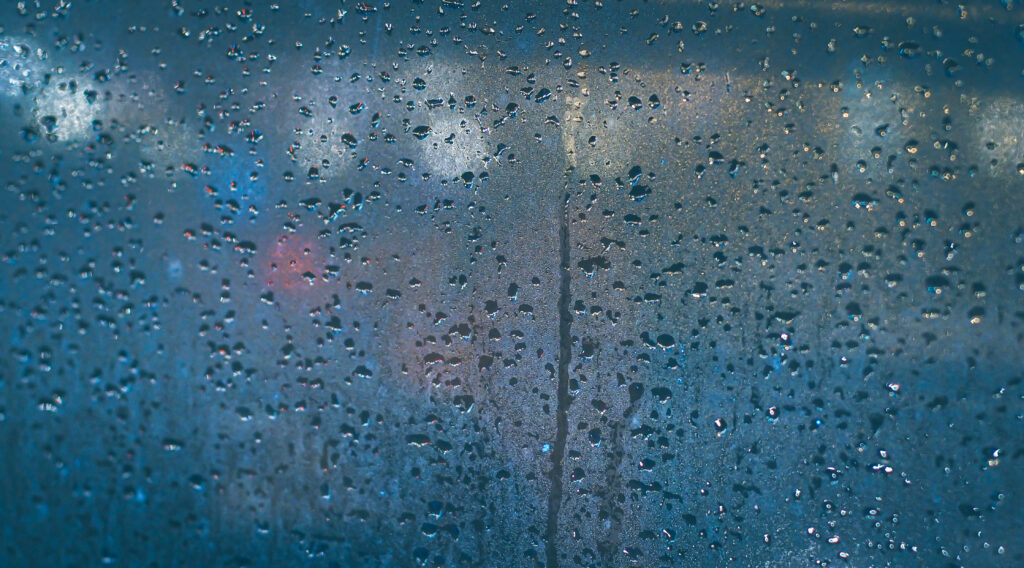 If movement is created with a fresh air source, moisture levels will decrease. Well-sealed and insulated newer cars means this movement cannot happen.
Increased insulation also allows modern cars to stay warmer longer after being parked; the longer the air inside the vehicle is warmer than the air outside, the more condensation will appear on the cold windows of the vehicle.
How can I reduce condensation in my car?
As condensation collects in the air inside the cabin, the level of moisture will increase. If this air is not vented to the outside then the condensation problem will increase.
The most efficient way to remove moisture from the air is to use the vehicle's air conditioning system. This system draws air from the cabin through an evaporator, which causes moisture in the air to condensate in a controlled way and drain out of the vehicle.
If the cabin air is not regularly refreshed then condensation will accumulate, as the moisture-filled air will not be removed. However, you can force this by changing the re-circulation feature from internal to fresh air.
Don't forget the demister function, either. That's designed to clear the windscreen of condensation. This works by directing fresh air onto the windscreen, which has the effect of drying the inside of the glass.
Also you can read The challenges of vehicle maintenance